Hello everyone, Hope you are well and safe. I am very excited to share with you a new kit from Taylored Expressions. This one is super cute and one of my favourite kit from Taylored Expressions. This kit is called Like Gnome Other.
I don't know about you, I simply love the title of the kit let alone the content of the kit. Here's everything included the Like Gnome Other Kit – which retails for $75:
Like Gnome Other stamp set
Like Gnome Other die collection
Build a Scene – Heart Fence & Hill die collection
Layer It- Toadstools die collection
Cable Knit Background stamp
Bit & Pieces – Hearts embellishments
6 Custom Envelope Seals
6 Colored Envelopes
Packaged in a zippered pouch with a custom kit label
You will also be able to purchase additional envelope seals separately!
I made three projects using the kit. The gnome images are super cute that I got carried away.
Card #1
Supplies: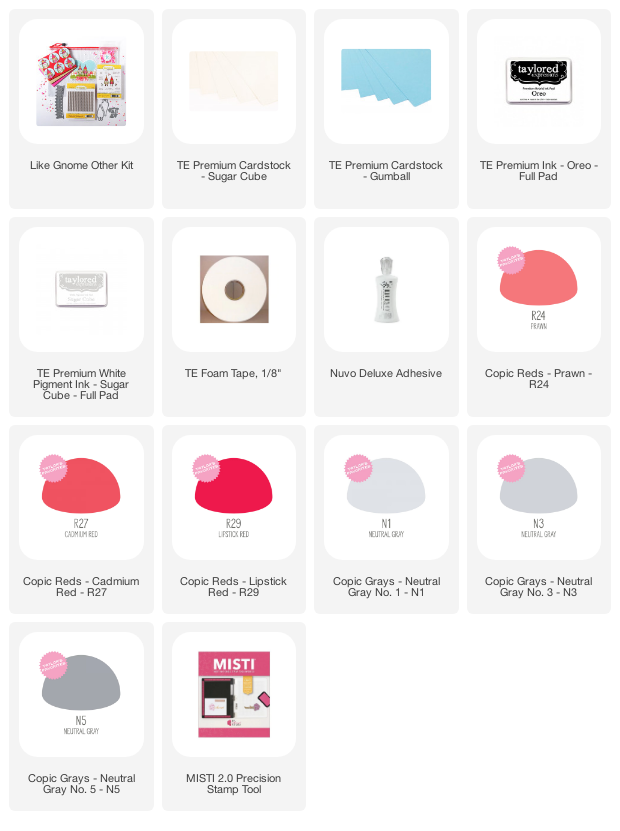 Card #2
Supplies: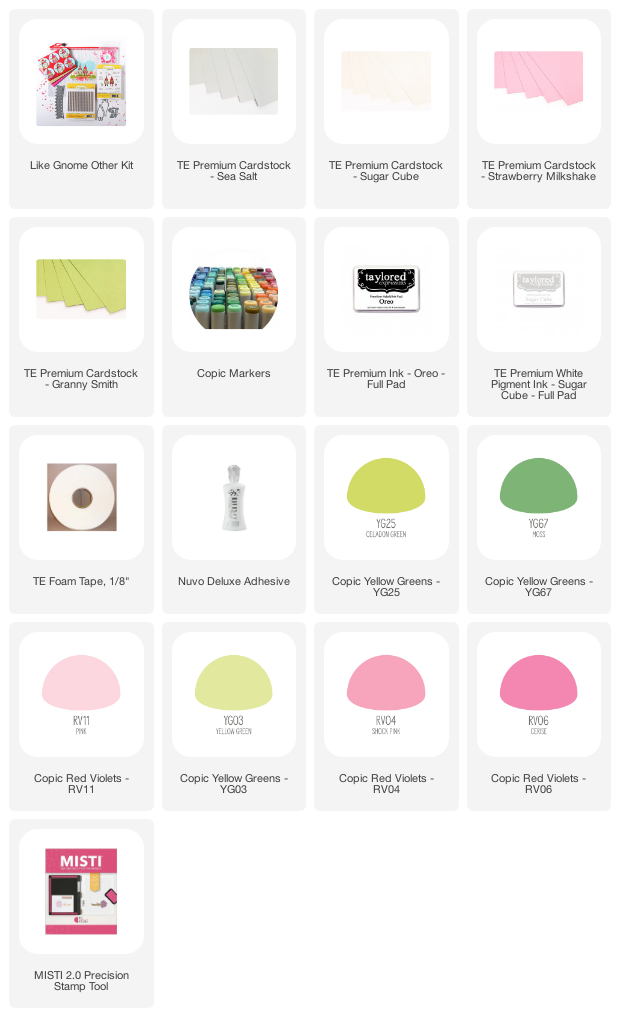 Card #3
Supplies: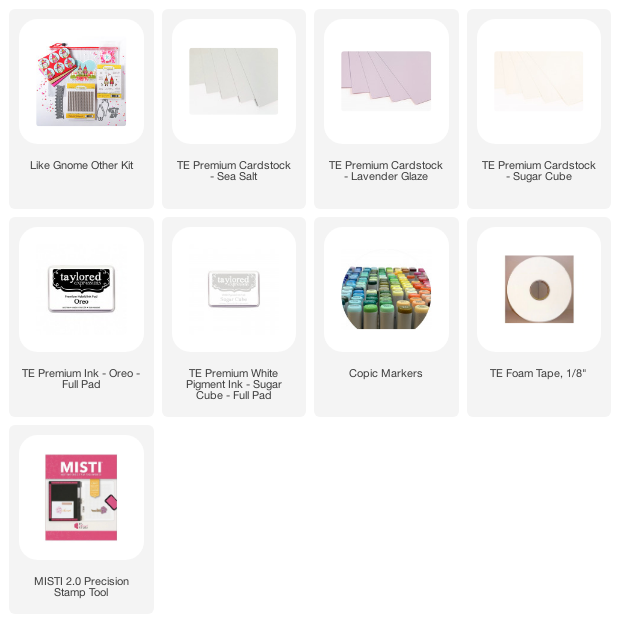 I hope you like all my projects using the new Like Gnome Other kit from Taylored Expressions. The kit is now available for purchase from TE store online.
Check out Taylored Expressions Blog for more inspirations by other designers and Taylor using this new kit.
Thank you for taking the time to visit my blog today. Have a lovely day and keep safe.