Hope you are all doing well. I am sharing a farm scene card today with you. This card is different because the card is not your standard size card. This is a very long card and I really love the real estate that it gives. All products I used to make this card are from Taylored Expressions Hope you like it. Here is the card.
I made couple of long Christmas cards using Taylored Expressions Pink Christmas stamp set. I lined up the flamingos and they looked beautiful. I love it and so did many of you. So I decided to make more such long cards this year. Although I haven't figured used envelopes or the right length size, it was not going to stop me from making one. Lol!
And here is the video tutorial for this card.
Hope you enjoyed the tutorial. Here are some closeups of the card.
Here is the photo of the customised stamp from Taylored Expressions. There are four designs to choose from. This is one of them. You can find the rest HERE. This is for a limited time offer only. Check the graphic below.
I have this stamp on a clear block all the time. So it is easier to stamp the back of the card when ever the card is completed.
All the supplies used to make this card are listed below for you.
Supplies: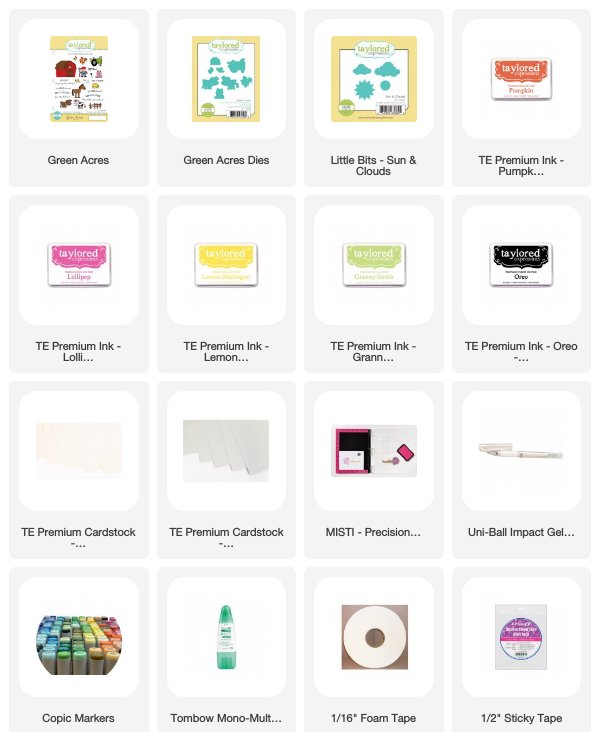 Thank you very much for taking the time to visit my blog today.