Hi and welcome back to my blog. Hope you are having a great weekend. I am sharing with you a card I made over past two days. It involves noline pencil colouring. It took me two day to finish colouring the images as they were larger. But I love the result. I used Taylored Expressions's Big Bloom: Succulent stamp on my card. The succulent is great for colouring. I decided to try no line pencil colouring using Prisma Color pencils.  Here is the card.
Here is how I made this card:
I stamped the succulent on white card stock three times handing over the edge of the cardstock using Antique Linen distress ink. I used a white cardstock with lot of tooth to it.
I used Prisma Colour pencils to colour the image. I looked into pinterest for some unusual colours in succulents and came across a few colour combination. But these colours drew my interest as they were vivid and I am trying to incorporate purple into my projects as much as possible. Best way to combine purple is with blues and pinks. Here the blues and purple are adjacent colours and go well with each other. This colouring took me couple of days as Friday evening and Saturday socialising plans and household chores kept taking my time away. Nonetheless I got it completed last night. LOl!
I trimmed the panel to 4″x5.25″, used a T square ruler to add the black border lines and adhered this panel to Jelly Donut cardstock base. There was too much blue on the flowers and less of purple, hence to highlight the purple, I chose the Jelly Donut cardstock from TE as my card base.
The Thanks sentiment die is also from TE called Script Thanks. I die cut this die thrice using Jelly Donut cardstock and stacked glued them together. Then I die cut one using Oreo cardstock which I glued behind slightly offset for shadow effect. To give depth the sentiment die cut, I sponged Jelly Donut TE dye ink on the bottom fading to the top. I adhered this to the centre of the panel.
Finally embellished with some TE sequins topped with Midnight Blue Nuvo Crystal Drops. In hingsight, I wish I had not added the Nuvo Crystal Drops because I could not get a nice round dome shaped dots in the centre. They are pointy! The stuff has thickened a bit or I am not good in making the drops.Either way, not happy I added it. I thought with time they points will settle but it didn't! I will carefully pull out the sequins and replace with fresh sequins with no crystal drops later.
Here are some closeups of the card.
Love how the colouring turned out. Lesson here is to take the time and colour patiently. I get called out for everything at home especially when I am crafting over the weekend. Weekdays are my best time to craft without any disturbances. For this card, I particularly took effort to take time and not loose patience. And it turned out good. All supplies used to make this card are listed below.
Supplies: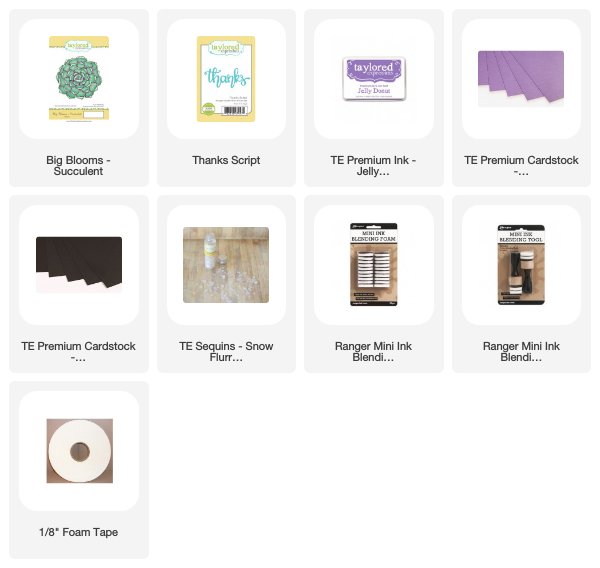 Thanks for stopping by my blog today. Have a lovely weekend.