Hey everyone! Hope you are having a great day! I am here to share with you some more earrings I made using Taylored Expressions Designer Dangles new dies and accessories. These are November new releases. I got addicted to making these earrings using the new dies and giving them as gifts. Here I am sharing with you some Pink, Black and Grey coloured earrings. Hope you enjoy.
I used the new Pinch Me, Go Round and Mix & Match designer dangle dies to make these earrings. The material used are craft leather also from Taylored Expressions. I used the new Trendy Colourful, Buffalo Plaid and an oldie Black and White craft leather packs. Love the colour combination especially the buffalo plaid pattern with solid colours. Textures are beautiful. These were picked up by my friends instantly. Below are the photos of the individual earrings and their closeups.
Earring #1
Earring #2
Earring #3
Earring #4
Supplies: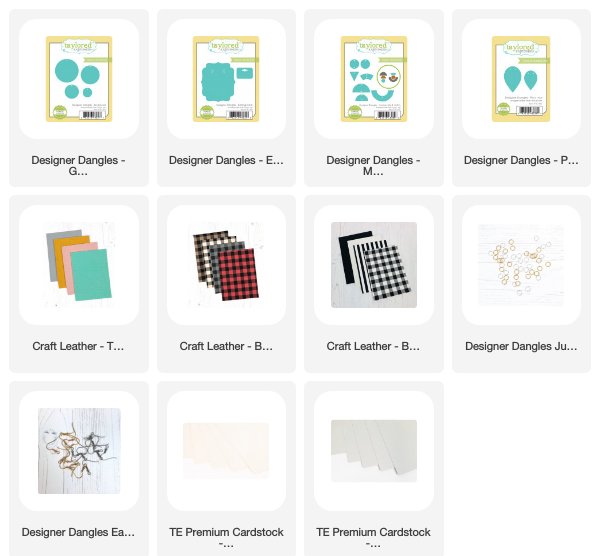 These earrings will make perfect stocking stuffer or secret santa gift. I have one more set of these beautiful earrings to share. So tune in next week. Hope you continue to have a lovely day! Thank you for stopping by.