Hope you are all doing well. I had a power cut this morning. Very unusual to have a power cut here. This is probably the first time such a thing has happened in 17 years I have been in Australia. There were scheduled power cuts for maintenance but not an outage. I realised I cannot do pretty much 90% of the tasks at home. So I tided up the house a little and painted my nails. Lol! When the power came back after three hours, it was a relief. But that was short lived 🙁 The internet was not working. I had to upload a video and make this blog post which I could not do. Frustrated, I decided to venture out and do some shopping. My latest craze is indoor plants. Yes, I am collecting houseplants. I have a few but I want to add to the collection. I wanted to get the Monstera Deliciosa otherwise known as the Swiss cheese plant. My local Bunnings had run out of it and so I drove a bit further to another store to see if they had it. To my delight, they did and they also had a few other plants I have been wanting. I came home with five plants and pots. Plants make my happy. I bought Monstera Deliciosa, Bird of Paradise, ZZ plant, Peace Lily and Maidenhair Fern. By this time, internet was back on. So I uploaded my video and prepared for the blogpost.
Hi and welcome, I am Gayatri. Apart from my love for plants and interior designing, I am also a papercrafter. Making cards is my first passion. Today I have a masculine card to share. This project is the first project for Altenew's ACEP Level 2 challenge.
Who said masculine cards needs to be dull and boring? I love them colourful and cheerful. I also love masculine cards to have layers and texture. My card today has all of these. Without further adieu, here is my card.
Here is the video tutorial of how I made this card.
So the techniques I used to make this card are:
Fun, Colourful yet masculine colour combination.
Ombre Ink Blending over stencil.
Add embossing paste over the stencil for texture.
Ombre Ink blending on sentiment die cut for colour and depth.
Layering using die cuts.
Adding details using spatters.
Adding dimension using layering.
Here are some closeups of the card.
Very happy with how this card turned out. Hope you like it too. I have listed all the supplies I used to make this card below.
Supplies: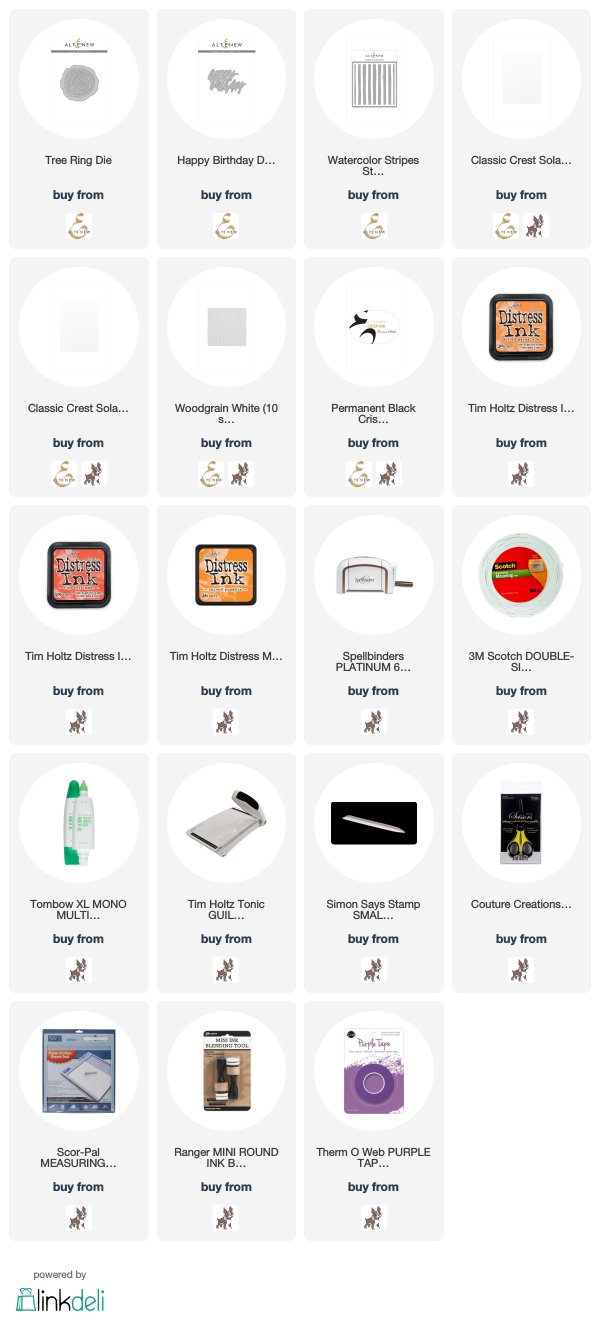 Thank you very much for taking the time to visit my blog today. Enjoy your weekend.