Last week I share my first design for my Christmas cards I will be mass producing this year. I came to a decision that I will use a few designs to make a set of 10 or 20 cards. That means I will have a variety of designs instead making a 200 cards using just one design.
Hello everyone, welcome back to my blog. This is my second design. All the products I used to make these cards are from Taylored Expressions. This post is photo heavy because I did change up the design a bit to make a set of 10 cards. I will also share couple of closeup photos of each card. Towards the ens of the post I will link all supplies I used to make these cards. Make your self a cuppa and enjoy.
Card #1
Card #2
Card #3
Card #4
Card #5
Card #6
Card #7
Card #8
Card #9
Card #10
Phew! That is all! Hope you got inspired by my second Christmas card design. All supplies are listed below.
Supplies: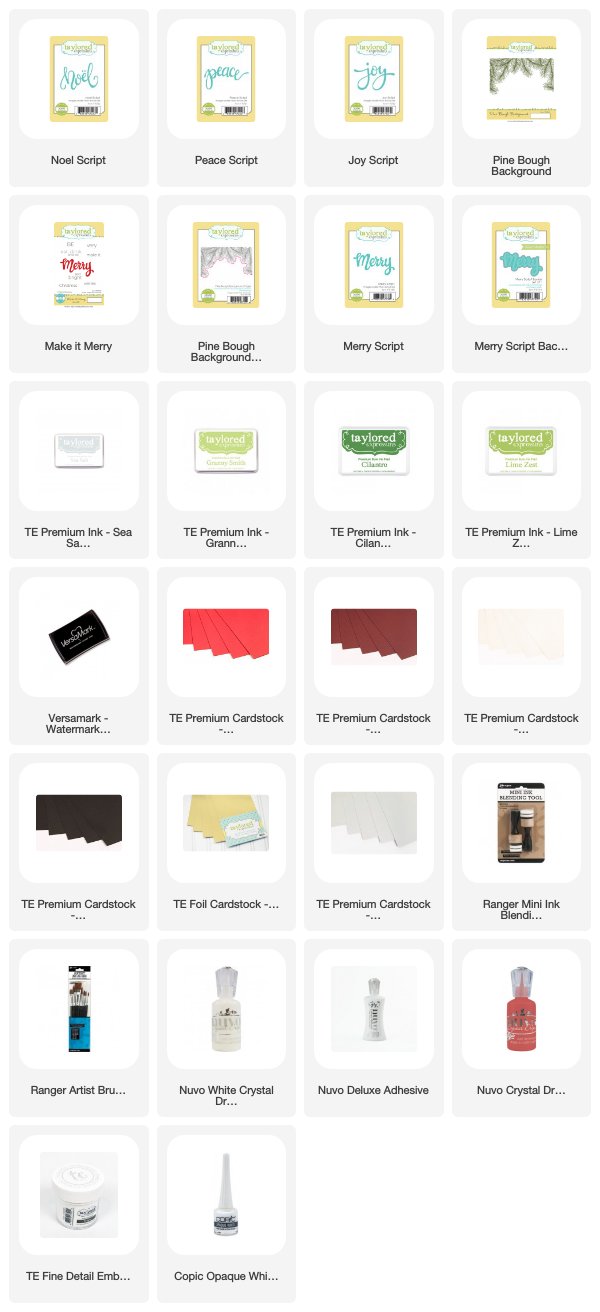 Thank you very much for visiting my blog. have a lovely weekend!